Intermedix Lietuva Scholarship Competition for VMU Students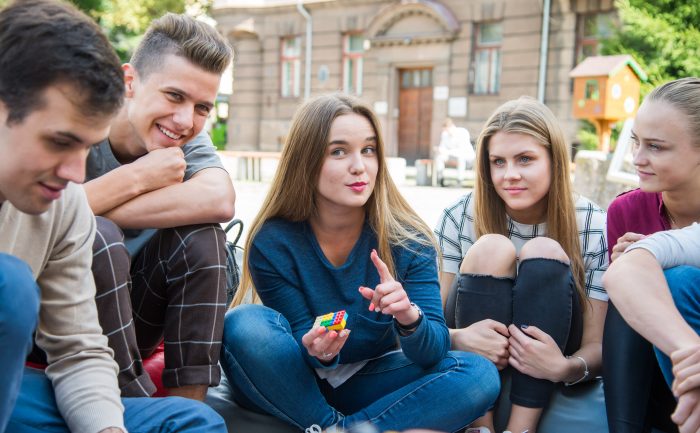 For a second year in a row, Vytautas Magnus University is cooperating with UAB Intermedix Lietuva to offer seven one-time scholarships of 200 EUR to third/fourth year BA or first/second year MA students with higher academic achievements (grade average for the previous semester must be 9 or higher) and strong involvement in social and public activities within the university and beyond.
Students wishing to participate in the competition for the Intermedix Lietuva scholarship have to submit the following documents to studentas@vdu.lt until May 31st, 2018:
Free-form letter of motivation for the scholarship;
A resume (Curriculum Vitae) and (or) description of activities within the University and beyond.
Scholarships will be awarded to the best students in the following fields:
1 scholarship – Humanities;
1 scholarship – Arts;
2 scholarships – Social Sciences;
2 scholarships – Technologies;
1 scholarship – Physical Sciences and Biomedicine.
The decision regarding the awarding of the scholarships will be made by a commission, which will consist of representatives from Intermedix Lietuva and Vytautas Magnus University. In the absence of appropriate candidates in a specific field of studies, scholarship may be reallocated to other fields of studies.
Intermedix Lietuva scholarships will be awarded in a ceremony by the end of the spring semester of the 2017/2018 academic year.
About the Scholarship Founder
UAB Intermedix Lietuva is an international company which provides tech-based professional solutions to healthcare providers, government agencies and corporations in the USA, including doctors, hospitals and clinics.
The company's mission is to serve those who save lives. Intermedix Lietuva achieves this by establishing trusted partnerships with their clients, placing an organizational focus on compliance and security, and fostering continuous workforce innovation. The Intermedix Lietuva Service Centre, which has been operating in Kaunas since 2014, currently has almost 700 employees and is expanding rapidly.