For students interested in environmental protection – an inclusive practice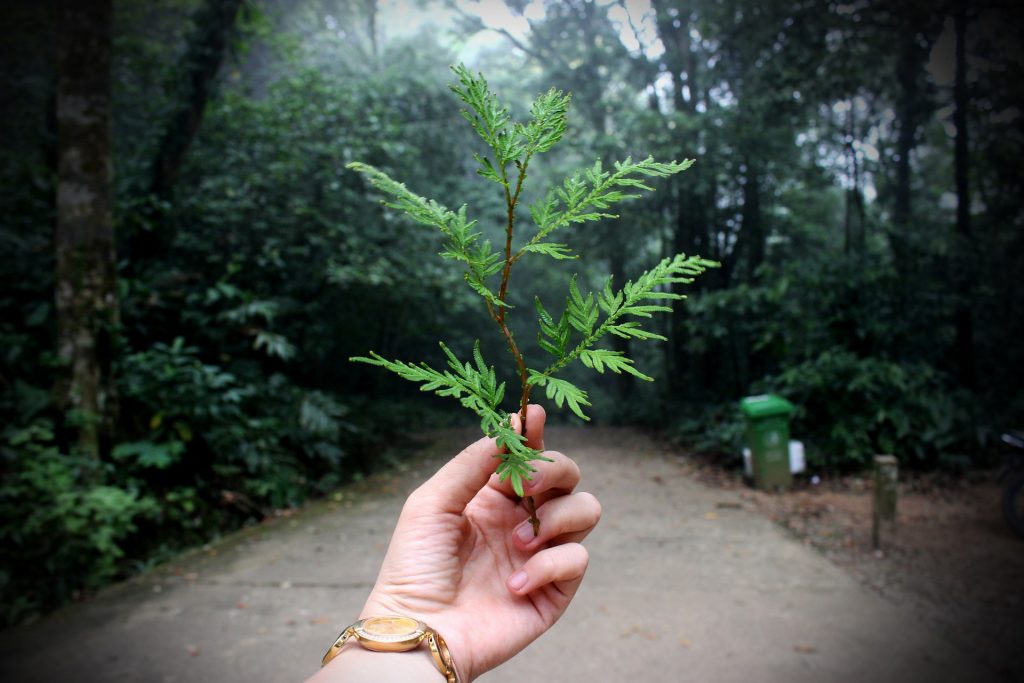 International consortium TWIN-PEAKS and Vytautas Magnus University Energy Security Research Center are organizing two month pratice (October-November) during which you will have the opportunity to gain experience in working with experts in this field. Participants will work on an authentic task (theme and methodology of which will have to be coordinated with organizers beforehand), which can be done both individually and in groups. During the internship, you will have the opportunity to develop competences in the application of methodology as well as data collection and analysis, or to undertake a unique experiment or even test yourself in the role of influencer. We will celebrate the end of the internship by announcing achievements and aiming for changes in the final event. During the internship, a business trip to one of the Lithuanian hot-spots (for example, a cogeneration power plant or a waste sorting center) will be organized. Participants who have completed an internship will be awarded a participant certificate issued on behalf of the international consortium TWIN- PEAKS (see https://cordis.europa.eu/project/id/951308).
The aim of the internship is to promote the student's involvement in the implementation of the EU Green Deal policy by including problem-solving modules and teaching to form colaborative alliances among representatives of science, business and civil society.
Application are expected until September 25th.
If you wish to participate or need more detailed information, please contact
Don't be a passive consequence of a change – initiate one yourself!