Apply Now: BA and MA Degree Studies at VMU (Extended Deadline)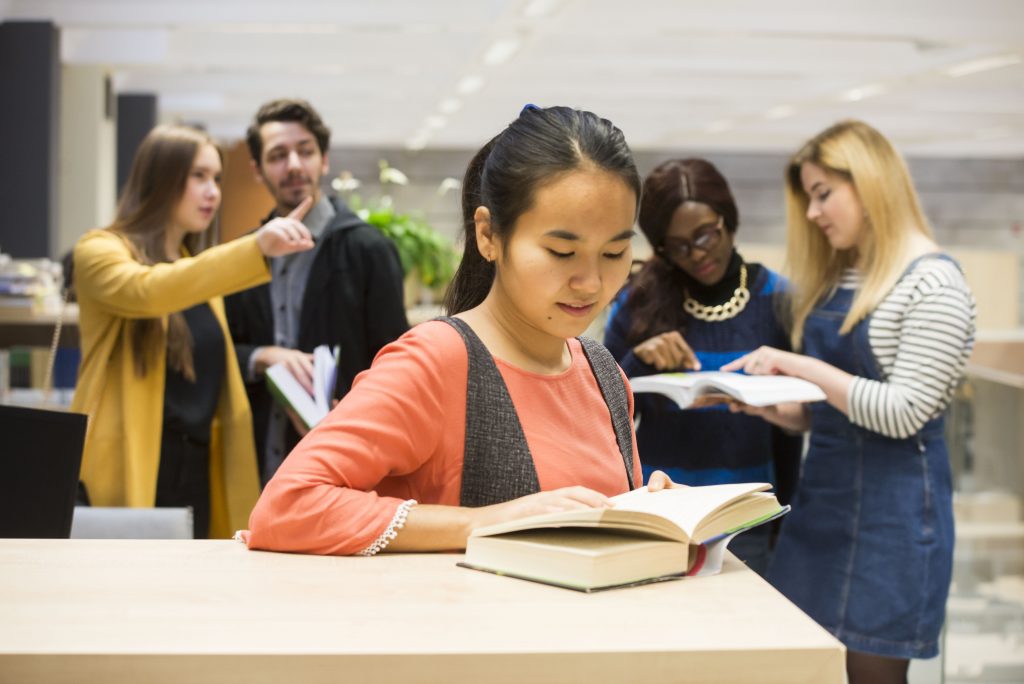 Vytautas Magnus University (VMU) Faculty of Natural Sciences welcomes international students to apply for 3 Bachelor and 4 Master degree study programmes in the English language. Application deadline for studies in the 2018/2019 academic year has been extended to 15 July. Application submissions have to be sent online.
This year VMU offers a wide range of study programmes in the English language, including interdisciplinary, joint, international programmes with foreign partners and others. The programmes are taught in Kaunas or Vilnius. Applications and admissions are managed by the International Cooperation Department.
BA study programmes in Biology and Genetics, Biotechnology, Environmental Science and Ecology.
MA level, students can apply for Applied Biotechnology, Environmental Management, Molecular Biology and Biotechnology, Master Industrial Ecology.
State Grants for Full-Time MA Studies
The Ministry of Education and Science of the Republic of Lithuania has opened a call for applications for 70 Lithuanian state grants funding full-time Master degree or Integrated studies at Lithuanian higher education institutions in the academic year 2018/2019. The funding under the Call shall be provided to the nationals of the Ukraine, Belarus, Georgia, Armenia, Azerbaijan, Moldova, Japan, China, South Korea and Israel and foreigners of Lithuanian origin.
All approved candidates will receive a monthly scholarship of 380 euros for the whole duration of the studies. The cost of the full-time MA degree studies will be covered (up to the limit not exceeding the national standard cost of studies) only for the nationals of the Ukraine, Belarus and Georgia and foreign citizens of Lithuanian origin.